A while back I tried a phone diet by switching to a dumbphone. The hope was that I could move away from (1) screen addiction and (2) apps that demanded extreme levels of privacy-invading permissions to be granted. This didn't work out with the Sonim, although I will say that it is a beast of a flip phone and the most rugged device I've ever used.
When I went back to a smartphone, I wanted to try something that allowed more control over what was on it, without the bloatware, and didn't constantly remind me to sign in. I tried UbuntuOS and hated it, and now I've been using CalyxOS for the last few months on (ironically) a Google Pixel device.
Being somewhat absent-minded (thanks, ADHD!) I knew that, one of these days, I'd leave my phone someplace and would not be able to find it. Often it ends up being in the next room under some laundry, or on a shelf in the garage next to my bike I was repairing, but it's still helpful to be able to use one of the "find my device" apps that a Google or Apple so benevolently provide with all of their operating systems (/s).
I thought, "there must be a FOSS version of this", and discovered FMD. It saves your encrypted location data to a server (you can use the default server or provide your own). If you lose your device you can access its location, lock it, wipe it, etc, by sending an SMS from one of the numbers you've whitelisted.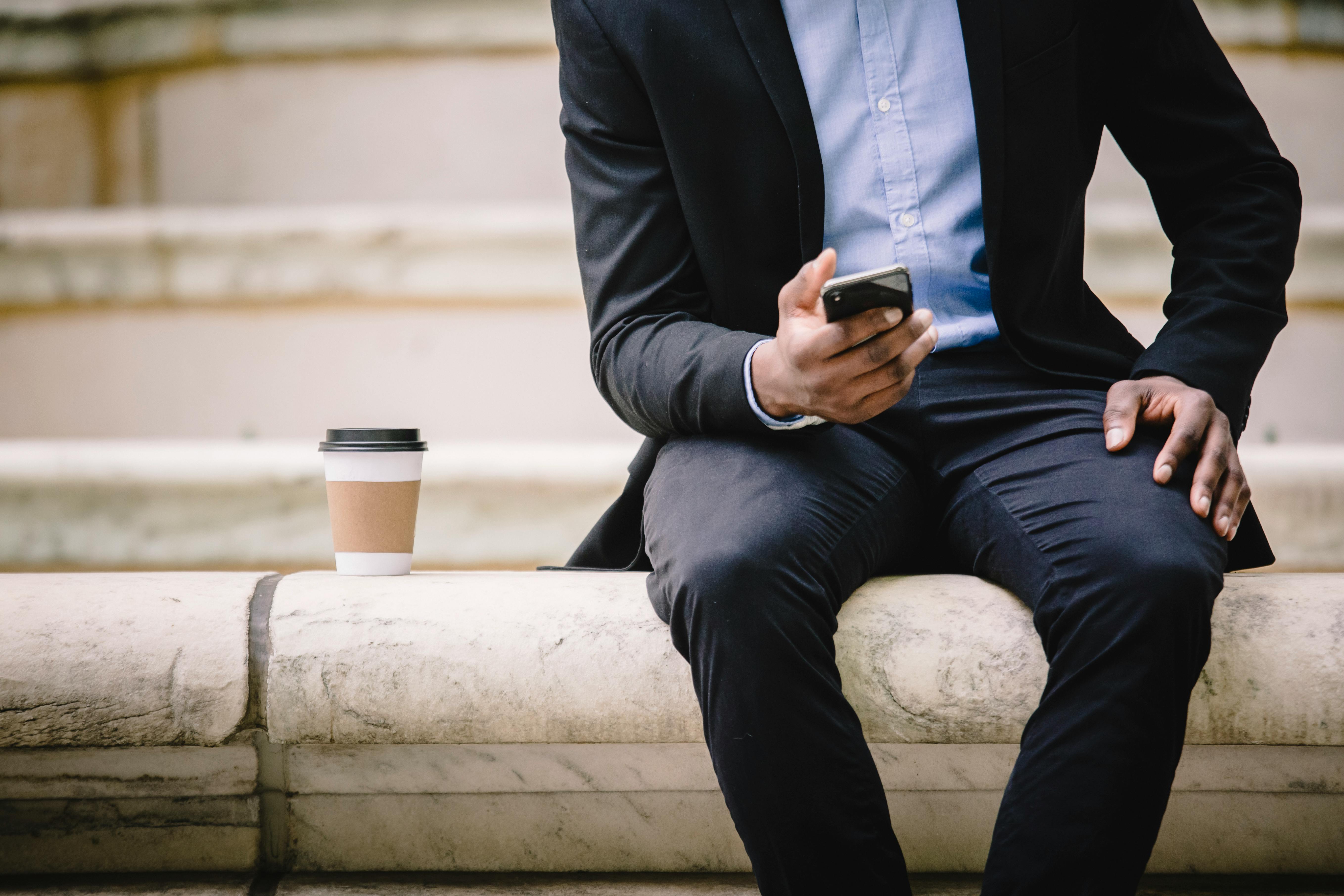 I've tested the basic features after an easy setup and it was able to show me in Organic Maps an accurate location of my device.
From the developer:
Features:
Locate the device (using GPS or cellular location)
Lock the device
Let the device ring
Take pictures with the device's camera to see its surroundings
Factory-reset the device
You can download the app via F-Droid (search "fmd") or learn more here or here.